Small Group
Health Maintenance Organization (HMO) Plans
HMO plans that fit your lifestyle
An HMO gives your employees access to doctors and hospitals within its network. A primary care practitioner (PCP) can help coordinate your overall medical care. No matter which HMO plan you choose you will receive:
100% coverage for preventive services completed by an in-network provider
$0 copay on preventive drugs that target common medical conditions
Access to our 24/7/365 online clinic, MDLIVE
Access to our RN Comprehensive Care Coordination team
Free Nurseline 24/7/365
Access to Hear in America
Tobacco Cessation coverage
Aspirus Health Plan Signature Network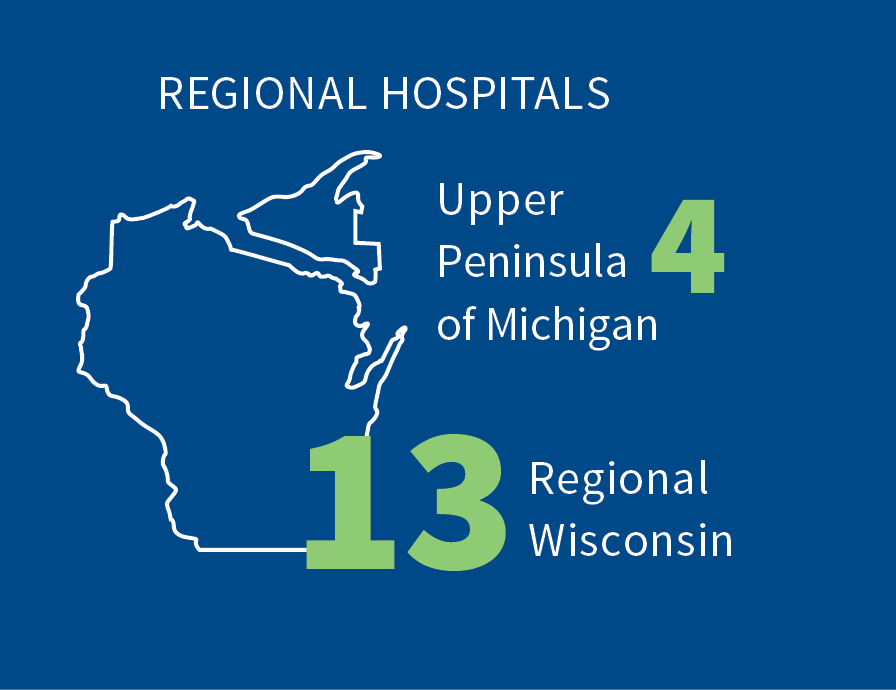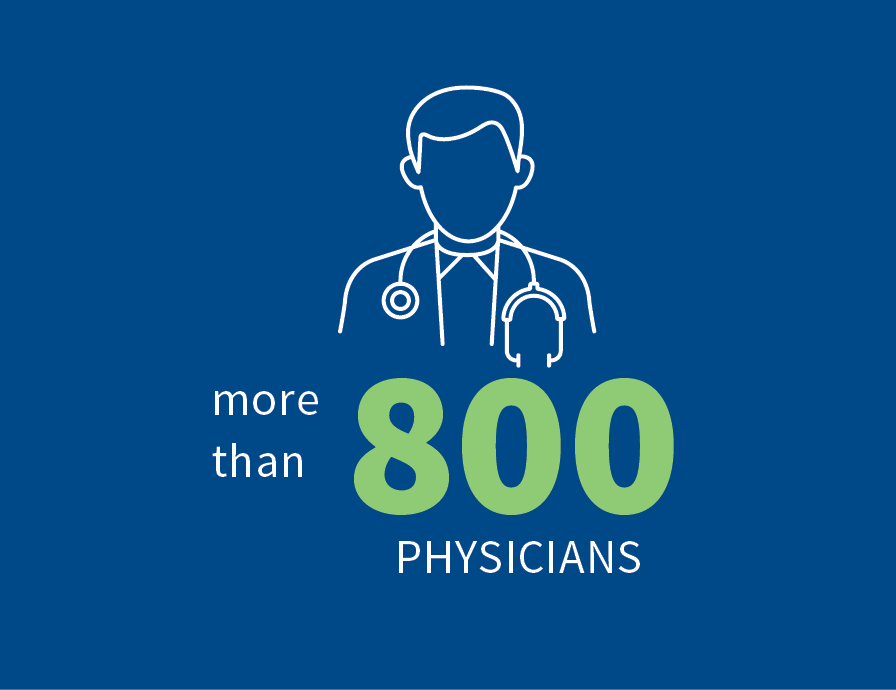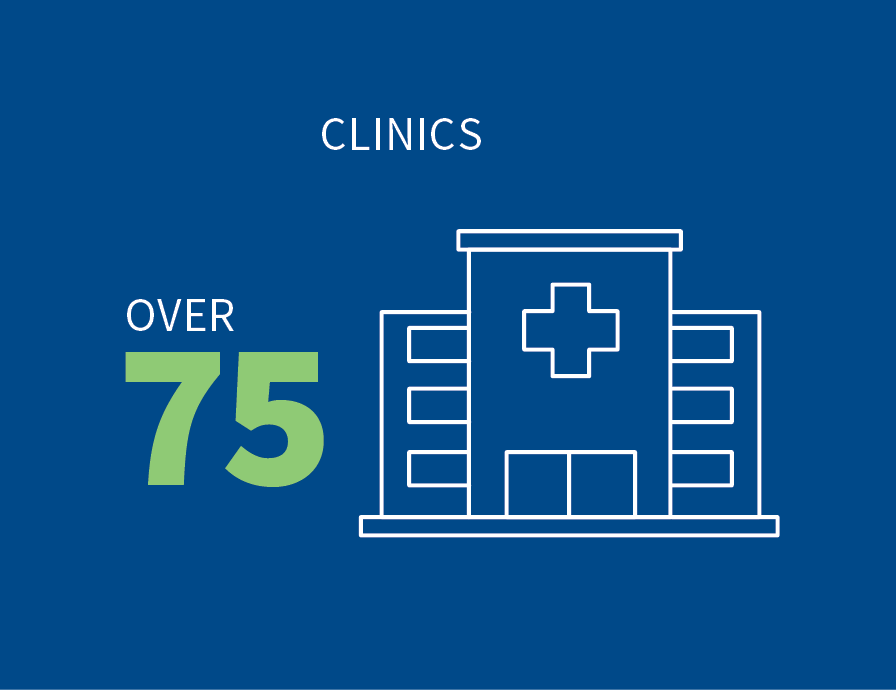 With an HMO plan, there is no referral necessary to see an in-network specialist, but some services will require review and prior authorization. If you receive care from an out-of-network provider, the HMO will not pay for that care unless the condition was deemed an emergency or approved prior authorization is received from Aspirus Health Plan.
HMO Platinum (one option)
Individual deductible
$400
Individual out-of-pocket maximum
$2,270
Family deductible
$800
Family out-of-pocket maximum
$4,540
Coinsurance
20%
Office visits
$0-$35, $70 Specialty
HMO Gold (four options)
Individual deductible
$1,150 or $1,700 or $2,100 or $2,600
Individual out-of-pocket maximum
$6,800 or $7,600 or $8,000 or $4,600
Family deductible
$2,300 or $3,400 or $4,200 or $5,200
Family out-of-pocket maximum
$13,600 or $15,200 or $16,000 or $9,200
Coinsurance
20% or 10% or 20% or 20%
Office visits
$0 - $35, $70 Specialty
HMO Silver (four options)
Individual deductible
$3,700 or $4,500 or $5,000 or $7,000
Individual out-of-pocket maximum
$8,650 or $9,050 or $7,500 or $9,050
Family deductible
$7,400 or $9,000 or $10,000 or $14,000
Family out-of-pocket maximum
$17,300 or $18,100 or $15,000 or $18,100
Coinsurance
20% or 10% or 20% or 30%
Office visits
$0 - $45, $90 Specialty
HMO HSA Gold (two options)
Individual deductible
$2,800 or $3,150
Individual out-of-pocket maximum
$2,800 or $3,150
Family deductible
$5,600 or $6,300
Family out-of-pocket maximum
$5,600 or $6,300
Coinsurance
0%
Office visits
0% after deductible
HMO HSA Silver (four options)
Individual deductible
$2,400 or $3,250 or $4,300 or $5,200
Individual out-of-pocket maximum
$7,550 or $7,450 or $5,300 or $5,200
Family deductible
$4,800 or $6,500 or $8,600 or $10,400
Family out-of-pocket maximum
$15,100 or $14,900 or $10,600 or $10,400
Coinsurance
30% or 20% or 20% or 0%
Office visits
30% or 20% or 20% or 0% after deductible
HMO HSA Bronze (three options)
Individual deductible
$6,200 or $7,200 or $8,050
Individual out-of-pocket maximum
$7,200 or $8,050
Family deductible
$12,400 or $14,400 or $16,100
Family out-of-pocket maximum
$14,400 or $16,100
Coinsurance
30% or 0% or 0%
Office visits
30% or 0% after deductible