Diverse selection of insurance plans that fit your business needs
Health care needs vary from person-to-person and business-to-business. We offer a diverse selection of affordable plans with the network, benefits and perks you want for your employees.
100% coverage for preventive services completed by an in-network provider
Access to our 24/7 online clinic, MDLIVE
Discounts on fitness and well-being classes, exercise equipment, and more
Support for health care resources or advice. Everything from wellness, vaccinations and preventive care to support through unexpected illnesses or injuries
Customize your plan to fit your employee's needs
Self-funded health plans give groups of 25+ employees a variety of options so you can customize your plan to fit your employee's needs.
Self-funded plans differ from traditional group health plans. With an Self-Funded plan, your business funds the health plan and makes all the decisions, while we take care of the administrative work. Multiple networks are available, including regional, statewide, and nationwide coverage. Key features of a self-funded plan are:
Flexible Deductible Options
Highly Competitive Discounts
Variety of Stop-Loss Coverage Options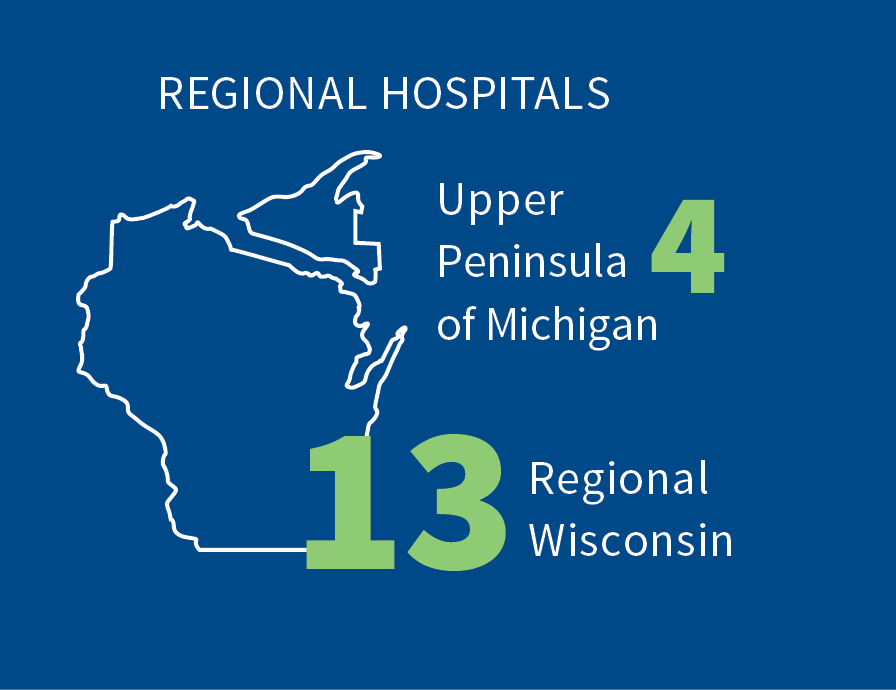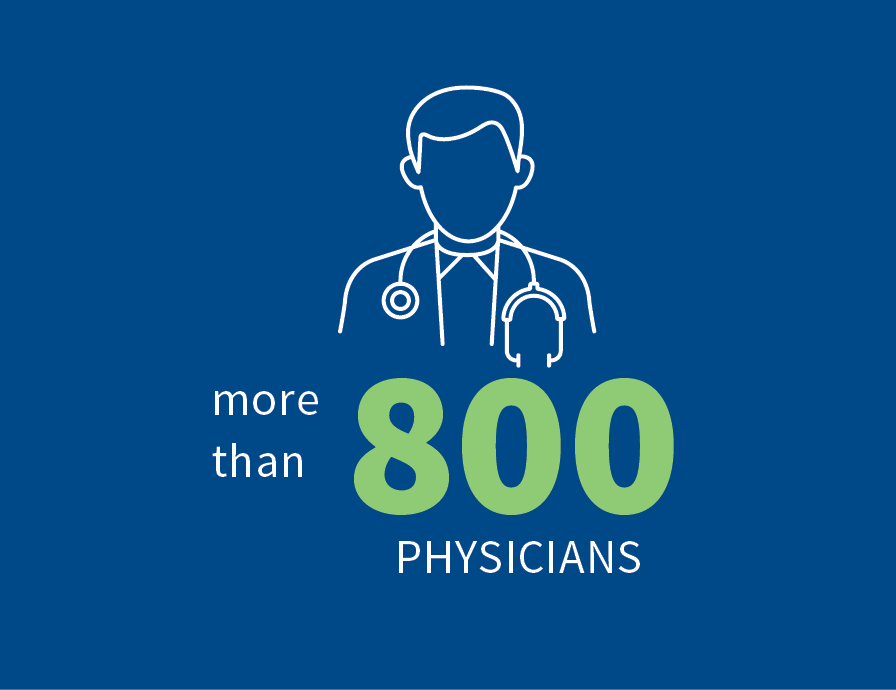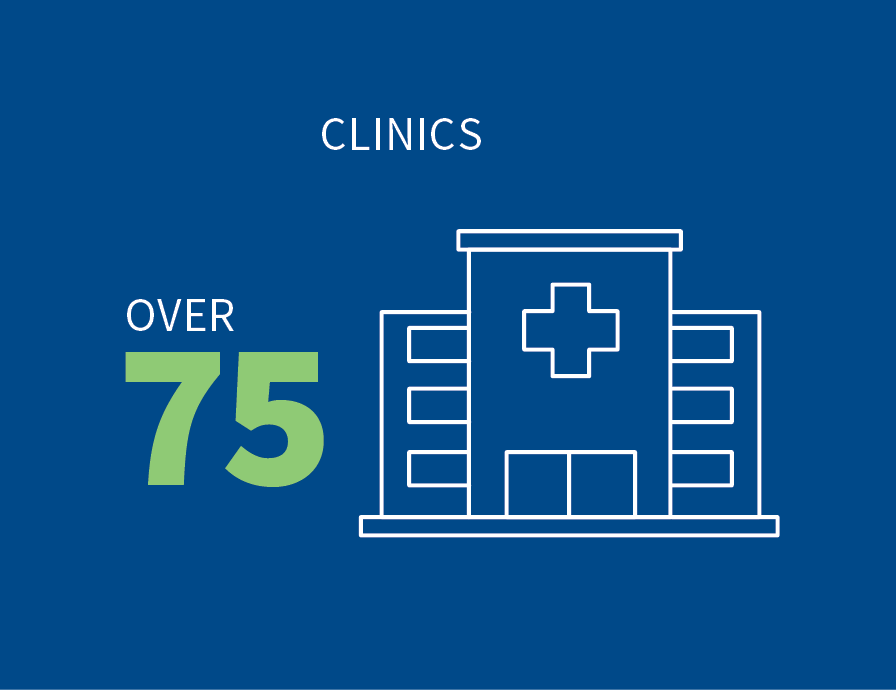 Aspirus Health Plan Networks
With the Signature Network members and covered dependents receive in-network benefits in 50 Wisconsin counties.
75 primary and specialty care clinics
7000+ health care providers
Network access outside of Wisconsin
Our Freedom Network is comprised of providers noted in the Signature Network, as well as, First Health providers in Wisconsin.
Search Network
Self-Funded Group Resources
Plan Materials
Plan Summary Tables
Pharmacy Information
Understand your pharmacy benefits, or find out about Drug lists, Specialty Medications, and Mail Service learn more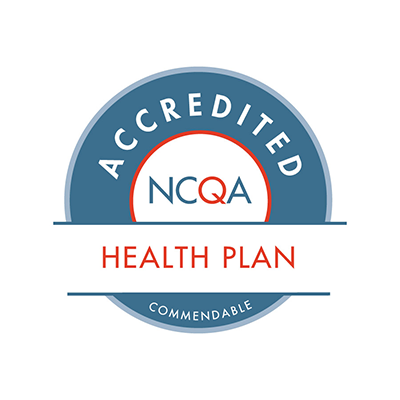 Aspirus Health Plan is a National Committee for Quality Assurance (NCQA) Accredited Health Plan for both Commercial and Exchange products.
Aspirus Health Plan (Commercial) was rated 4 out of 5 stars in NCQA's Private Health Insurance Plan Rating (2022), based on clinical quality, member satisfaction, and NCQA Accreditation Survey results.