Give your employees control over their health care expenses
Health care needs vary from person-to-person and business-to-business. We offer a diverse selection of affordable plans with the network, benefits and perks you want for your employees.
Designated account manager for your health plan related questions.
Access to an employer portal that provides the ability to independently process eligibility changes, download temporary IDs for your employees, view membership rosters, and access monthly invoices.
Preventive medications available at no cost to members.
Free Nurse Line service available to members to help navigate care and find the most cost-effective means of receiving care.
Level-funded plans for groups of 10+
Level-funded health plans give groups of 10+ employees access to effective health insurance and the ability to minimize costs by funding some of the claims. If you're new to self-funding, this is a great way to get started since your risk is capped and allows you to become familiar with how self-funding works.
Level-funded group health plans are self-funded plans that differ from traditional group health plans. With an level-funded plan, your business funds the health plan and makes all the decisions, while we take care of the administrative work. Multiple networks are available, including regional, statewide, and nationwide coverage. Key features of a level-funded plan are:
Multiple deductible options
Stop-Loss Coverage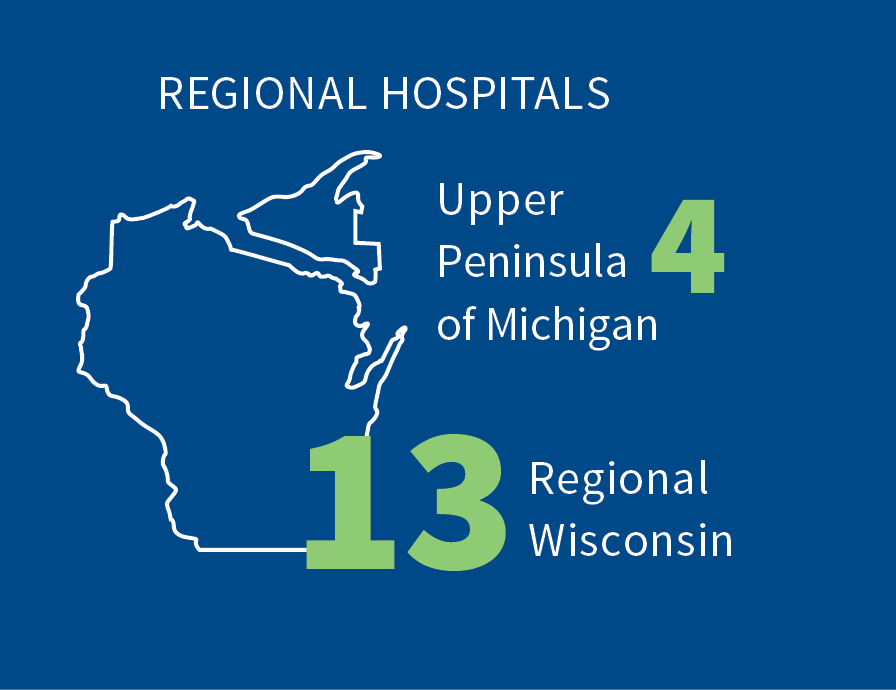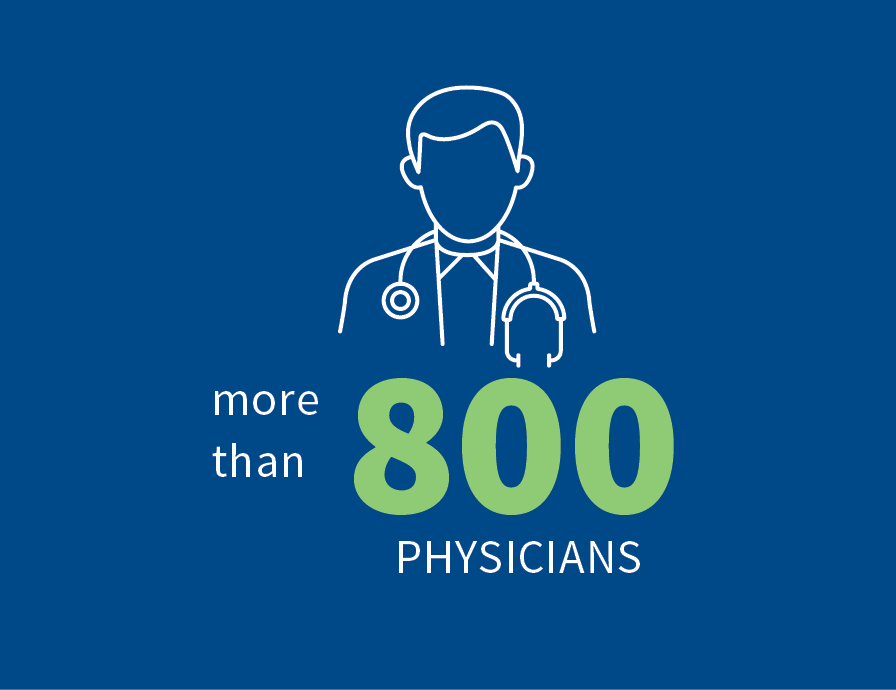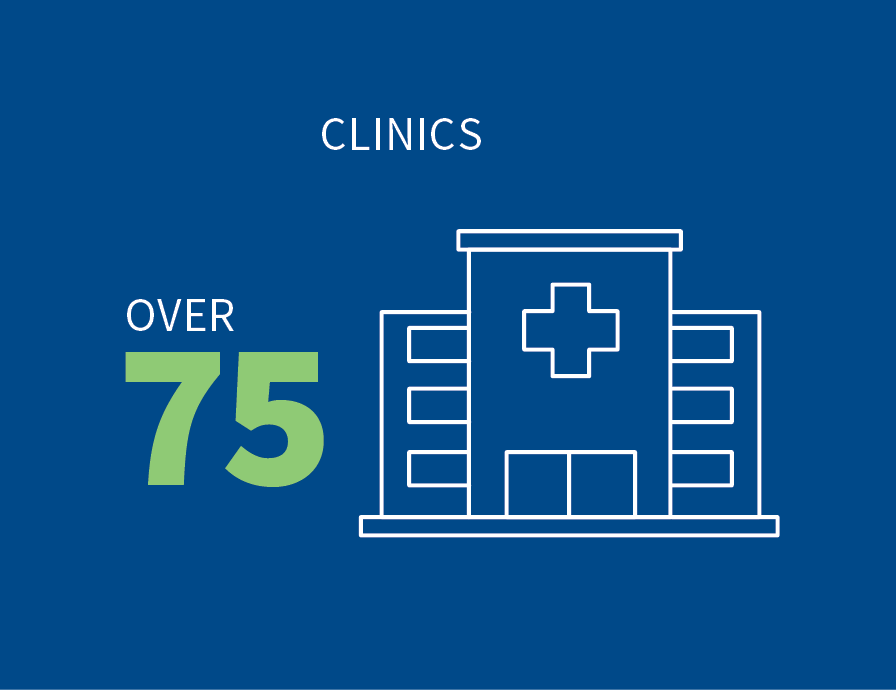 Aspirus Health Plan Networks
With the Signature Network members and covered dependents receive in-network benefits in 50 Wisconsin counties.
75 primary and specialty care clinics
7000+ health care providers
Network access outside of Wisconsin
Search Network
Level-Funded Group Resources
Plan Materials
Plan Summary Tables
Pharmacy Information
Understand your pharmacy benefits, or find out about Drug lists, Specialty Medications, and Mail Service learn more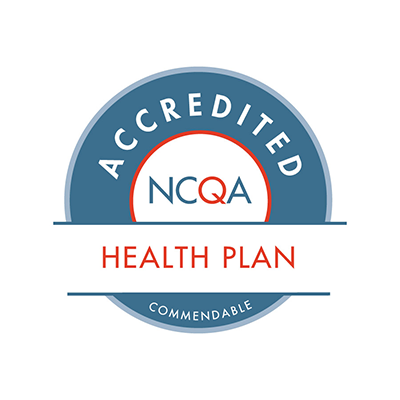 Aspirus Health Plan is a National Committee for Quality Assurance (NCQA) Accredited Health Plan for both Commercial and Exchange products.
Aspirus Health Plan (Commercial) was rated 4 out of 5 stars in NCQA's Private Health Insurance Plan Rating (2022), based on clinical quality, member satisfaction, and NCQA Accreditation Survey results.