Large Group
Health Maintenance Organization (HMO) plans
HMO plans that fit your lifestyle
HMO health plans deliver great value for your health care dollar. You and your employees get full access to in-network providers while effectively managing health care costs. No matter which HMO plan you choose you will receive:
100% coverage for preventive services completed by an in-network provider
$0 copay on preventive drugs that target common medical conditions
Access to our 24/7/365 online clinic, MDLIVE
Comprehensive care coordination
Free Nurseline 24/7/365
Access to Hear in America
Tobacco Cessation coverage
Aspirus Health Plan Signature Network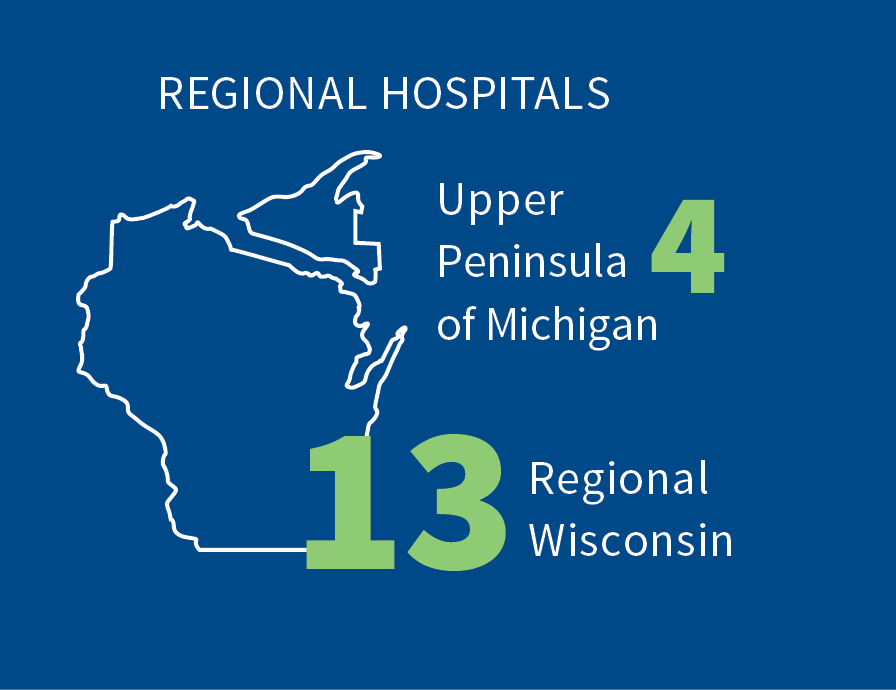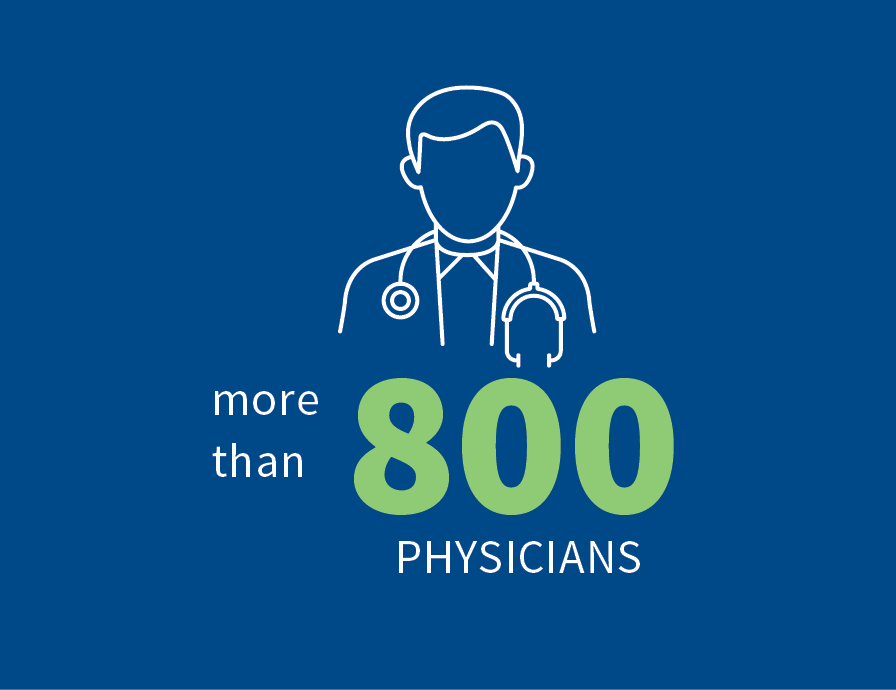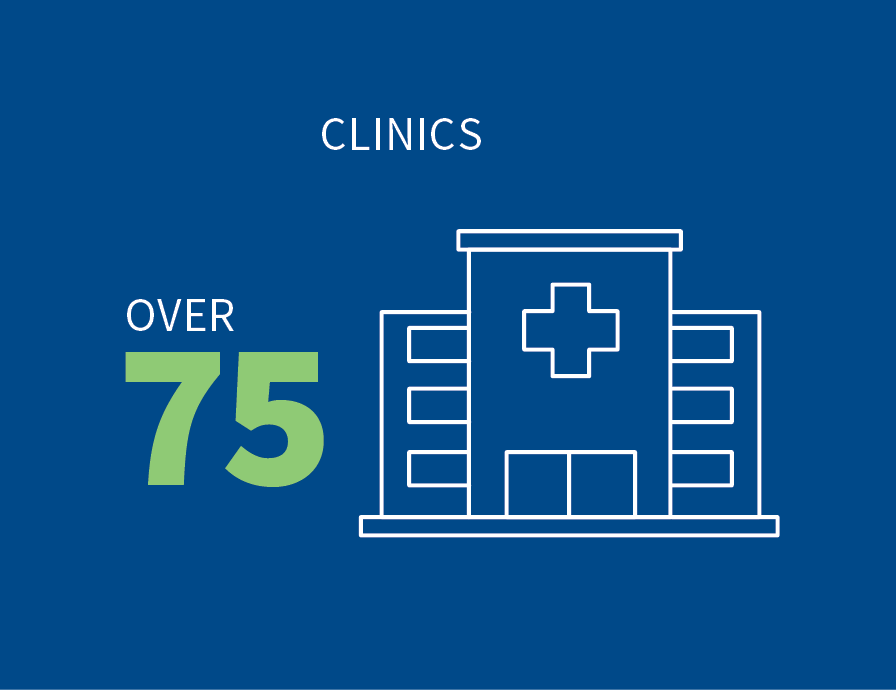 With an HMO plan, there is no referral necessary to see an in-network specialist, but some services will require review and prior authorization. If you receive care from an out-of-network provider, the HMO will not pay for that care unless the condition was deemed an emergency or approved prior authorization is received from Aspirus Health Plan.